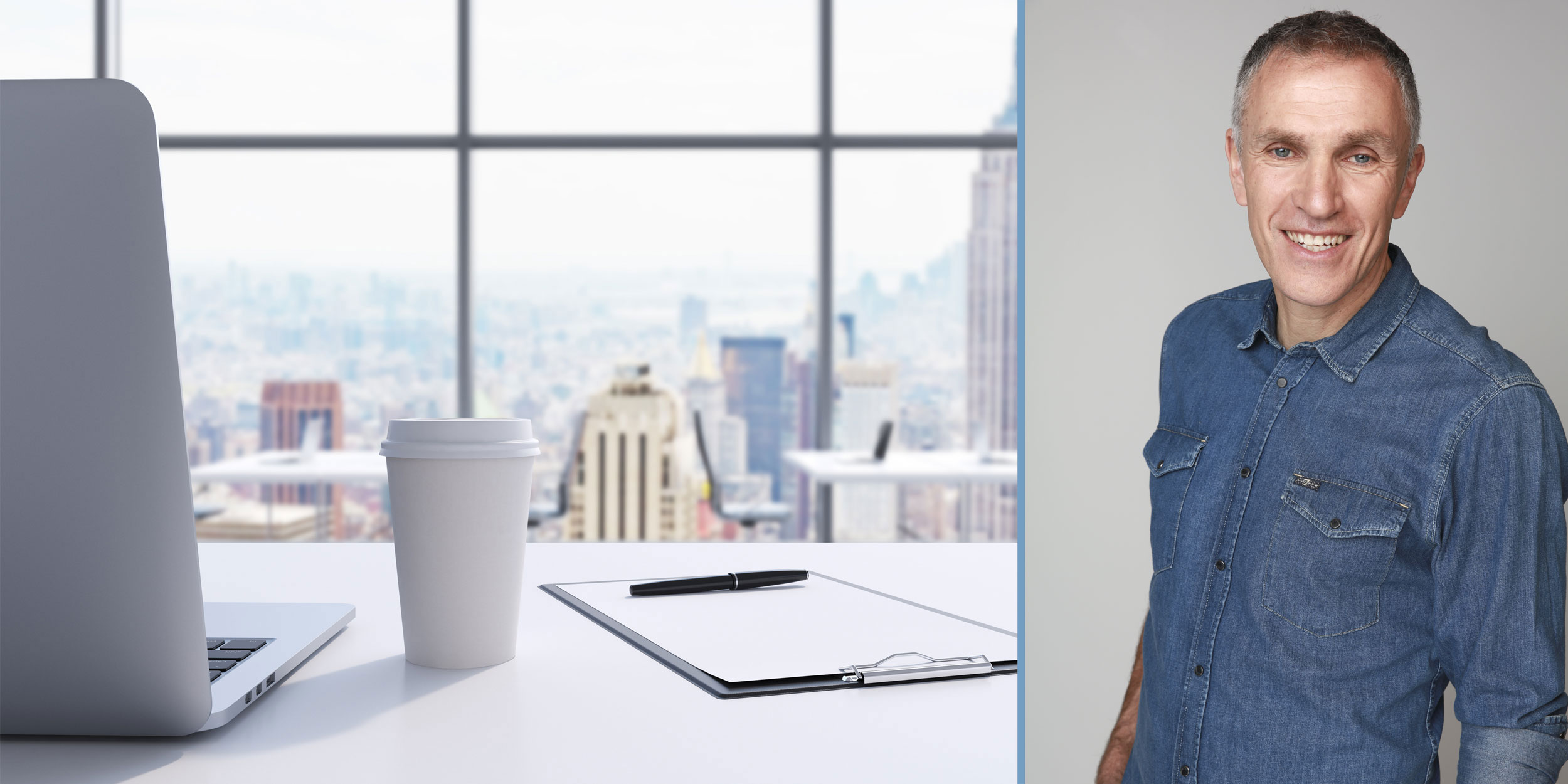 Inspiring leadership personality with broad experience, comprehensive management skills and invaluable connections. Team player. Certified Personal & Business Coach (dvct). Mental Coach.
Many years of experience in top management with a correspondingly successful track record.

International marketing and sales expert, well respected and esteemed in the market.

Acceptance at all executive levels, C-suite level, to subject level and employee level by lasting successes in recognition of growth potentials, cost cutting, turnarounds and outsourcing.

Speaker within the scope of professional congresses and industry-specific events.

Guest speaker at universities.

Keynote speaker.

Competitive athlete.
MEDIA
CEO 

of one of the largest and most innovative German media marketer organizations with an international sales network in 17 countries.

Advisory board member on a joint venture with leading and globally active US media company.

Founder and CEO of Sports, a new business unit within a top German media group.

CMO for a premier German media group in Eastern Europe.




SPORT
Sport mentoring for student athlete with a basketball scholarship to renowned university in United States NCAA Division I.


Member of the Olympic squad US Team Handball – National Team in preparation for the 1996 Olympic Games in Atlanta, USA.

Holder of the B-Trainer license of the German Team Handball Federation.

Professional handball player and team captain in the German 1st division of team handball.

GERMAN FEDERAL POLICE
Instructor at the sports school of the Federal Police Academy.

Police officer with order and leadership experience at 
different focal points within the Federal Republic of Germany and in the fight against terrorism.
Have a project? Let's work together.